Uncategorised
Details

Written by

Super User

Category: Uncategorised
Hits: 24715
The Port and Shipping industry offers direct and indirect employment to millions worldwide. This is a fast growing industry, as over 90% of world trade is carried by the international shipping industry, fleet sizes and trade volume are increasing continuously, and the industry is at the fore-front of embracing cutting-edge technology in virtually all aspects of its operations.
These are some of the compelling reason why you should join us for a rewarding career in the Port and Shipping industry. We welcome individuals from all types of academic, technical, socio-economic backgrounds, while also promoting ethnic, religious and gender diversity. We are especially keen on welcoming those who are innovative, committed and brimming with the passion to learn and get ahead their careers. Our specially developed career advancement and progression programs have been expressly designed with a focus on individual advancement, adoption of best-practices and technology, teamwork and enhancing productivity.

Opportunities For You
If you are an apprentice / school Leaver  

- School leavers and students of Technical Education Institutes are welcome to apply for programs we publish periodically on our website and social media channels. We have designed these programs in collaboration with national Institutes in order to provide skilled employees to meet the demand of the local and international labor market. At HIP we provide this great opportunity under the supervision of skilled and knowledgeable professionals from our dynamic and global team. Do not hesitate to start the next chapter of your life with an International company.

If you are an undergraduate / fresh graduate

- If you are an undergraduate or fresh graduate, our Internship/Graduate Trainee program will be the ideal platform for you to enter the Port and Maritime Industry. This program provides unparalleled opportunities for Local and International undergraduates and graduates to experience the making and breaking of classroom theories learnt thus far and thereby gain a more interactive and participatory experience in the natural professional world. It's a program designed for the innovative, committed, result oriented and passionate to challenge themselves and determine whether they are suited for a career in the Ports and Maritime Industry. Candidates who successfully complete the program will receive an opportunity to join our team based on their performance and the opportunities we have at the time of completion.

If you are a professional

- If you are a professional this is a much sought after opportunity for you to join an International organization with robust global networking and build or enhance a career in a challenging and diversified environment. We always welcome employees with sound experience, skills and attitude and a thirst to innovate and be a part of a bigger experience, to our energetic team. We always try to create an enjoyable work environment while providing opportunities for career development and personal development. Equal opportunities for all employees is a norm and employee empowerment is a requirement. To be a part of a winning team, do not hesitate to apply.
Our Vacancies
You may have special skills that may be of interest to us. If you have not come across an opportunity that suits your competencies and interests, please send your CV through to our Career Portal or via This email address is being protected from spambots. You need JavaScript enabled to view it., so we may consider it as and when opportunities arise.
Details

Written by

Super User

Category: Uncategorised
Hits: 22901
Details

Written by

Super User

Category: Uncategorised
Hits: 11351
Hambantota Maritime Center, standing 12 stories high and offering a panoramic view of the port and surrounding area, provides office spaces that meet international standards, in addition to a state-of-the-art 142-seat auditorium, several boardrooms and facilities for hosting meetings and forums. With several Sri Lankan and international clients as its tenants, Hambantota Maritime Center is also home to a One-Stop-Shop set up by the Board of Investment (BOI).
View Property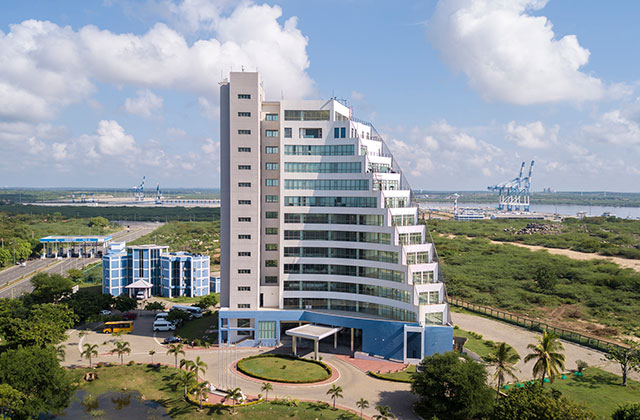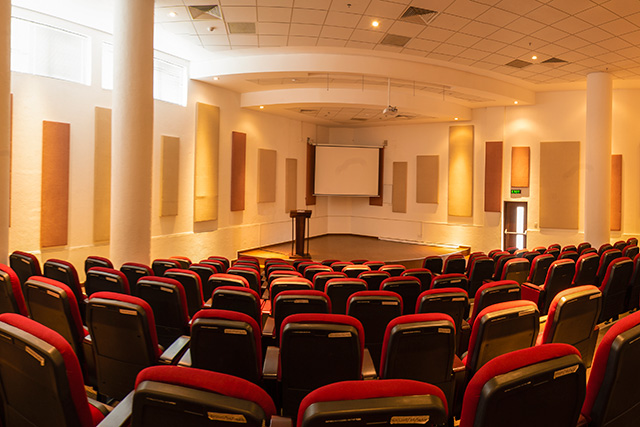 Auditorium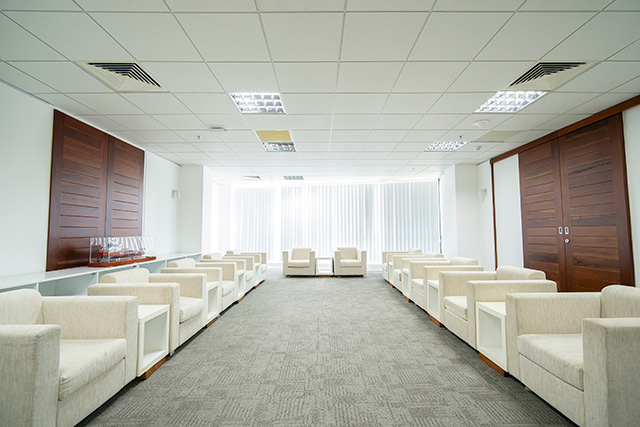 8th Floor Meeting Room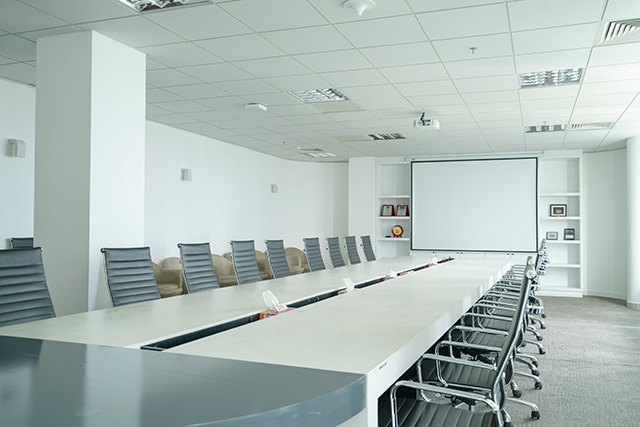 8th Floor Meeting Room
Details

Written by

Super User

Category: Uncategorised
Hits: 15042
CEO's Statement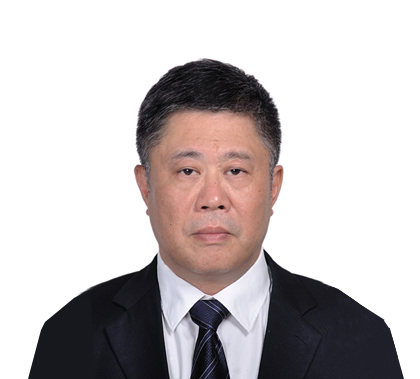 It brings me great pleasure to welcome you to our website.
As you navigate, I hope you learn more about the qualities that make our company an outstanding provider of port and marine services and why we are a preferred employer. The Hambantoa International Port (HIP) is a great place to build a career.
To our existing partners I say "Thank You" for your confidence in us and your support. To all our prospective partners and investors, I invite you to discover and experience the HIP story and work ethic. Our work ethic is a combination of our values: customer centricity with professionalism, innovation with commitment, quality and consistency and all along acting with responsibility, integrity combined with our passion to be a winning team. These values reflect how we interact with our partners, our colleagues, and our communities.
The maritime sector is undergoing revolutionary transformations with advances in technology and diversification that suit consumer needs. New technologies in block chain, artificial intelligence and the internet of things, are accelerating the development of innovative solutions in the maritime sector, creating brand new experiences for consumers. Ever since the Hambantota International Port started operations, we have strived to meet the ever-changing expectations of our partners. We continue in our stride to achieve HIP's vision of becoming the world-class customer centric seaport and platform for business excellence; and every day, we draw closer to our mission of becoming a world-class seaport with global connectivity, raising the standard of integrated logistics services, and providing best-in-class solutions that meet the changing needs of our customers.
We have earned the trust and respect of our partners because of our services quality, the innovative solutions we provide and our people who are our biggest strength. They bring a strong service culture to everything they do and take pride and responsibility for the tasks they tirelessly perform. As a team, we bring together passion, pride, knowledge and experience. Our goal is to ensure our partners objectives are achieved with the highest level of quality, capability and assurance. The executive leadership at the Hambantota International Port possesses the best blend of education, skill, and industry experience to direct the strategic and tactical operations of the port in inventive ways that sustains growth.
We have always found excitement in challenge. As you browse through our website, I am sure you will get a sense of the passion, expertise and innovation we bring to our mission. I hope this provides you with a few reasons to get to know us better. Whether you are a potential partner or a future employee, we look forward to finding out how we can work together.
With the onset of a post pandemic world, HIPG is positioning the port to take on new challenges of supply chain disruption and the readjustment of international commerce on shipping lanes. "We are confident that the Hambantota International Port (HIP) will be a major stop on the East West maritime lanes for bunkering, energy services, all port related services and marine services. Our vision is to globalize our operations, where we will look internationally for opportunity, yet act locally. We are firmly committed towards creating opportunities for both local companies and international players, so that they will find synergies in HIP and Sri Lanka. We will offer the best facilities with a view to making HIP a gateway port for the southern regions of Sri Lanka. HIP will always act as a responsible corporate citizen regarding the wellbeing of our employees and adjacent communities, the environment and will continue our good practices in operations and engagement,"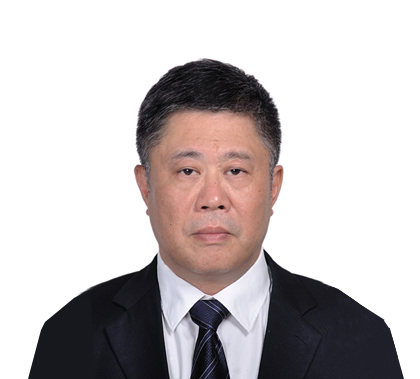 Johnson LiuChief Executive Officer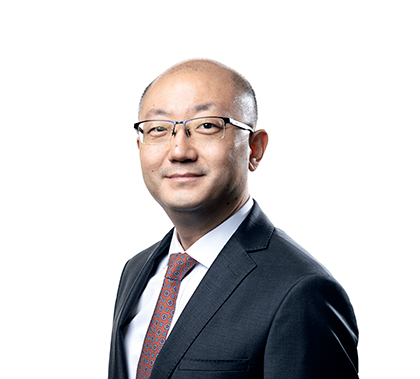 Raymond MuChief Financial Officer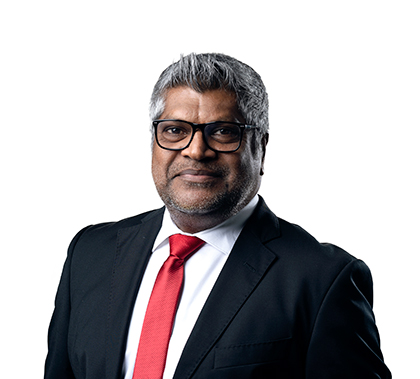 Ravindra JayawickremeCEO HIPS / Chief Officer - Marine Services and Security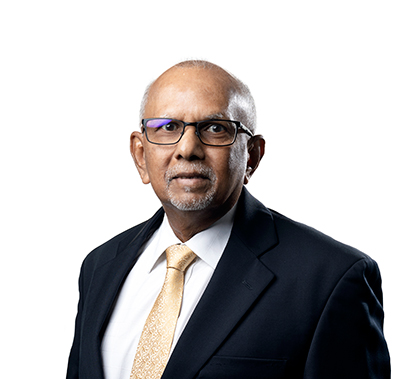 Tissa WickramasingheChief Operating Officer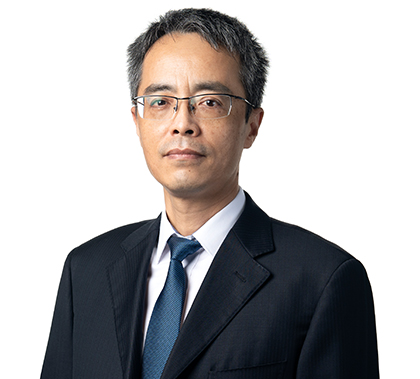 Greg ChenChief Strategy Officer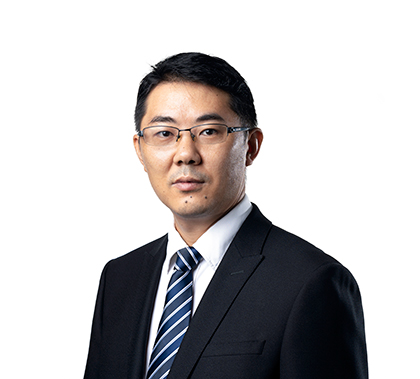 Daniel FuAssistant Chief Executive Officer