HAMBANTOTA INTERNATIONAL PORT GROUP
Hambantota International Port Group is a Public Private Partnership and a Strategic Development Project between the Government of Sri Lanka and China Merchants Port Holdings (CMPort). It is incorporated as a private limited liability company under the laws of Sri Lanka. HIPG's parent company CMPort is the largest and a globally competitive public port developer, investor and operator in China with investments in Mainland China, Hong Kong and overseas, resulting in a port network portfolio spanning 36 ports in 18 countries and 5 continents. A subsidiary of the globally recognized China Merchant Group, CMPort is an award-winning operator in the cargo logistics sector, with an international record of accomplishment for best practices and sustainable cargo transportation.
VISION
To become a world-class customer centric seaport and platform for business excellence.
MISSION
We are mission-driven to become a world-class seaport with global connectivity, raising the standard of integrated logistics services, providing best-in-class solutions to meet the changing needs of our customers. We will achieve this through: total customer focus, innovative solutions, dedication and commitment of our team, use of state-of-the-art technologies with continuously evolving management practices, and maintaining sustainable business growth accomplished with care for society and environment resulting in superior gains to all our stakeholders.
Our Values
Customer centricity with professionalism
We will ensure loyalty to our customers, by building strong relationships with them and diligently providing consistency in value and on-time delivery. 'Customer-driven' is our key word, because all our actions focus on our customer. Our professional approach and engagement in the business drive us to continuously build our brand to better serve our customers, while our visibility and strength will help us to lead in all our fields of engagement.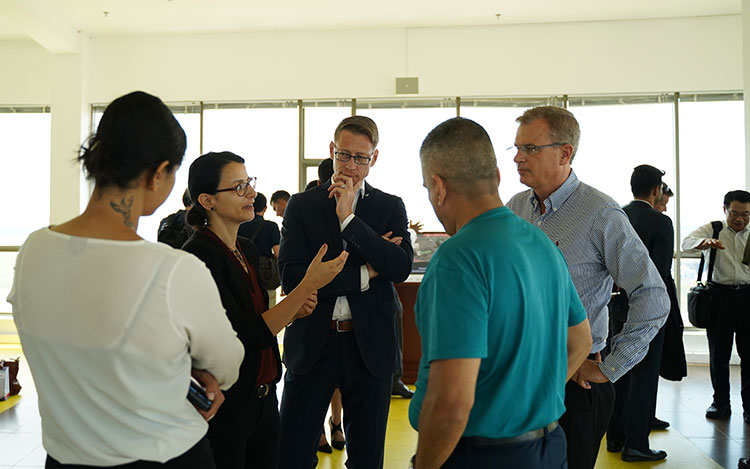 Innovation with commitment
Innovation is clearly evident in all of our business functions and activities, during which we keep generating and implementing new ideas and solutions. This allows us to develop competitive businesses that create value for all our stakeholders. We are committed towards developing new customer-driven facilities and services that improve our customer acquisition ratio every year, which supports us to achieve our desired customer satisfaction index. It is our unwavering commitment that ultimately guarantees our success.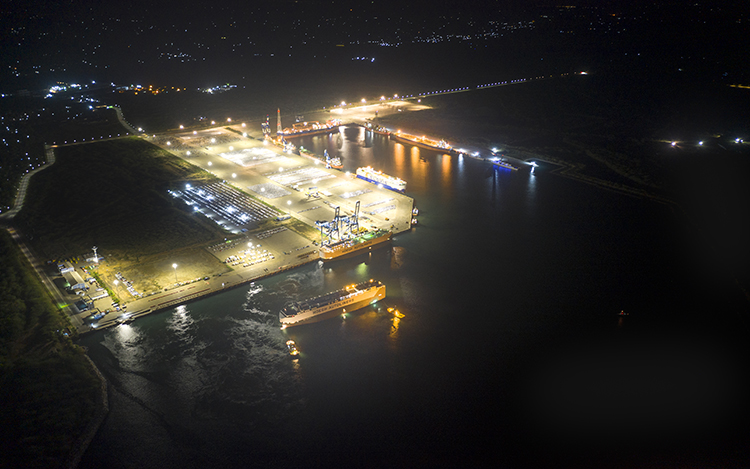 Quality and consistency
We are quality and time conscious in all that we do. Our total quality management systems help us improve performance on a continuous basis and will continue to increase customer fulfilment, with the consistency of the company's 'value-driven' services.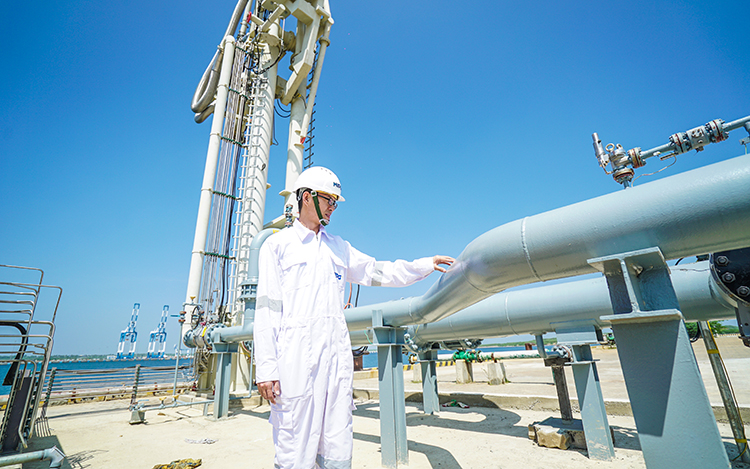 Passion to be a winning team
We are cohesive and unified within a working environment of trust and openness. We support and assist each other to ensure that we are the best in all that we do. We are passionate about our work, and firmly believe that teamwork overcomes all challenges, empowering us to move forward as a winning team.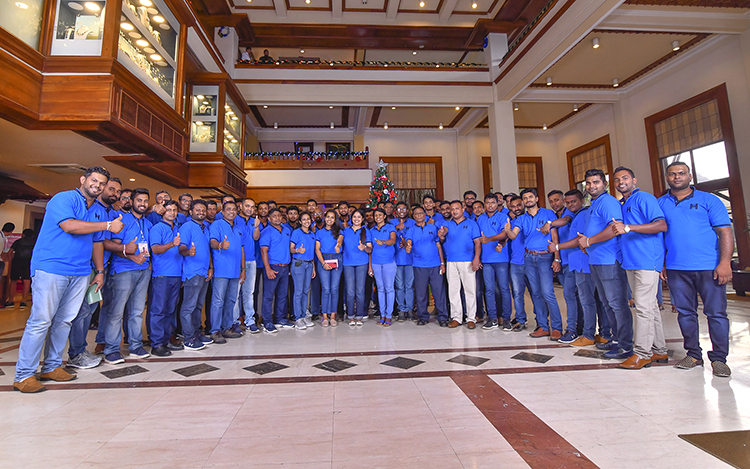 Responsibility and integrity
The high standards we maintain in all our transactions and behavior, protect the spirit and philosophy of our company. We ensure that all our actions indicate a high degree of responsibility and accountability, taking ownership for the outcomes. We demand openness and honesty throughout our business activities to promote trust and credibility. We will always do what's right, ensuring that our organization operates not just for financial gain and profits, but also for the betterment of people's lives and for the greater good of our planet.