CEO's Statement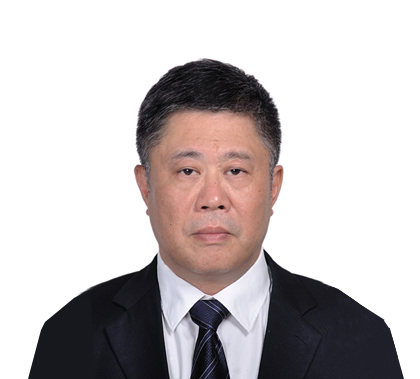 It brings me great pleasure to welcome you to our website.
As you navigate, I hope you learn more about the qualities that make our company an outstanding provider of port and marine services and why we are a preferred employer. The Hambantoa International Port (HIP) is a great place to build a career.
To our existing partners I say "Thank You" for your confidence in us and your support. To all our prospective partners and investors, I invite you to discover and experience the HIP story and work ethic. Our work ethic is a combination of our values: customer centricity with professionalism, innovation with commitment, quality and consistency and all along acting with responsibility, integrity combined with our passion to be a winning team. These values reflect how we interact with our partners, our colleagues, and our communities.
The maritime sector is undergoing revolutionary transformations with advances in technology and diversification that suit consumer needs. New technologies in block chain, artificial intelligence and the internet of things, are accelerating the development of innovative solutions in the maritime sector, creating brand new experiences for consumers. Ever since the Hambantota International Port started operations, we have strived to meet the ever-changing expectations of our partners. We continue in our stride to achieve HIP's vision of becoming the world-class customer centric seaport and platform for business excellence; and every day, we draw closer to our mission of becoming a world-class seaport with global connectivity, raising the standard of integrated logistics services, and providing best-in-class solutions that meet the changing needs of our customers.
We have earned the trust and respect of our partners because of our services quality, the innovative solutions we provide and our people who are our biggest strength. They bring a strong service culture to everything they do and take pride and responsibility for the tasks they tirelessly perform. As a team, we bring together passion, pride, knowledge and experience. Our goal is to ensure our partners objectives are achieved with the highest level of quality, capability and assurance. The executive leadership at the Hambantota International Port possesses the best blend of education, skill, and industry experience to direct the strategic and tactical operations of the port in inventive ways that sustains growth.
We have always found excitement in challenge. As you browse through our website, I am sure you will get a sense of the passion, expertise and innovation we bring to our mission. I hope this provides you with a few reasons to get to know us better. Whether you are a potential partner or a future employee, we look forward to finding out how we can work together.
With the onset of a post pandemic world, HIPG is positioning the port to take on new challenges of supply chain disruption and the readjustment of international commerce on shipping lanes. "We are confident that the Hambantota International Port (HIP) will be a major stop on the East West maritime lanes for bunkering, energy services, all port related services and marine services. Our vision is to globalize our operations, where we will look internationally for opportunity, yet act locally. We are firmly committed towards creating opportunities for both local companies and international players, so that they will find synergies in HIP and Sri Lanka. We will offer the best facilities with a view to making HIP a gateway port for the southern regions of Sri Lanka. HIP will always act as a responsible corporate citizen regarding the wellbeing of our employees and adjacent communities, the environment and will continue our good practices in operations and engagement,"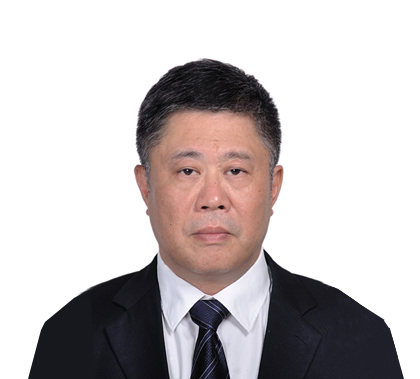 Johnson LiuChief Executive Officer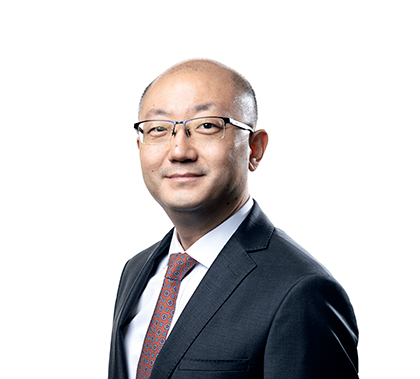 Raymond MuChief Financial Officer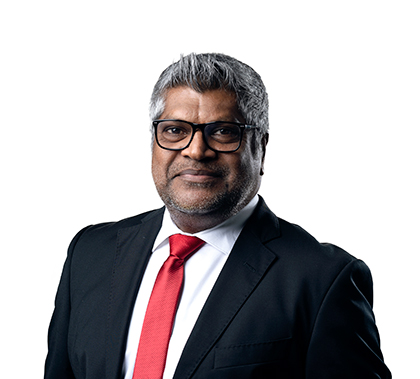 Ravindra JayawickremeCEO HIPS / Chief Officer - Marine Services and Security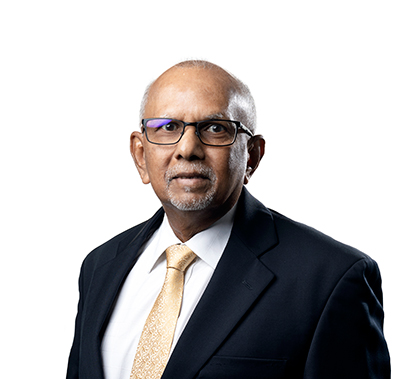 Tissa WickramasingheChief Operating Officer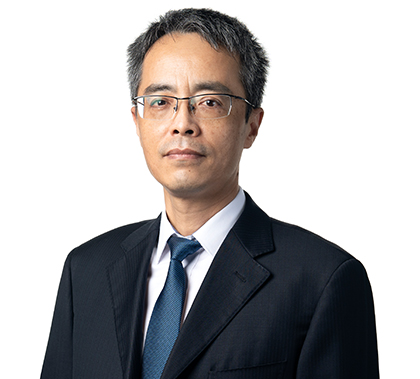 Greg ChenChief Strategy Officer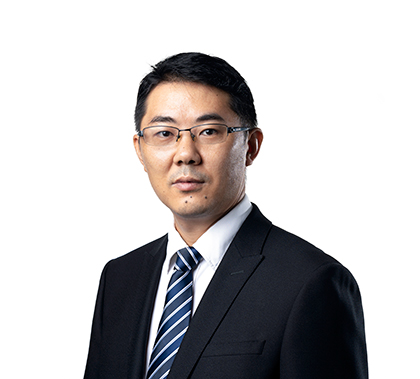 Daniel FuAssistant Chief Executive Officer